Self-Directed Trading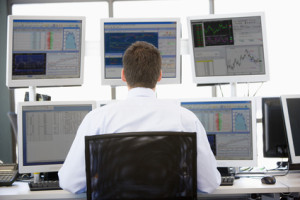 The FOX Group offers professional traders access to global markets at competitive trading costs. State of the art trading technology provides all of the necessary tools that meet the demands of even our most sophisticated clients. Our self-directed services include:
Easy to enter order platforms
Real time quotes and charts
Real time account information
Discount/High Volume rates
Although we understand that you are self-sufficient with your trading, our team will be standing by should you need any additional support.
The FOX Private Client Group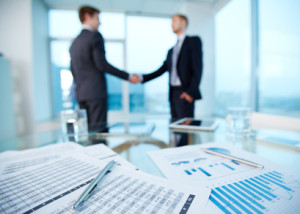 Trading futures and options can provide investors the means to diversify their portfolios over a broad spectrum of markets.  However, investing in the commodity markets can also be a challenging proposition for both those that are just getting started and market veterans alike.  Many traders have a general idea of what they are looking to do with their investment in these markets, but need some assistance with the details.  When, how and where to get involved can be just as important as which market to get involved with.
Our full-service FOX Private Client Group is here to help you every step of the way.  Risk management, order placement, trade recommendations and helping traders implement their own strategy are just some of the services provided to this client base.  Do any of these sound familiar?
Are you new to trading futures and options?
Have you have traded futures and options but feel like the results could have been better?
Do you have an idea but are not sure how to incorporate a strategy to capitalize on it?
Are you too busy to monitor your open positions on the computer all day long?
If any of these apply to your situation, the comprehensive design of the service offered by the FOX Private Client Group could be perfect for you.  The personal relationship with a market professional will help you to ensure that your investment goals are being effectively implemented in a manner consistent with your risk profile.
Receive daily market commentary, quotes and charts, and the assistance of a licensed professional today!
Managed Futures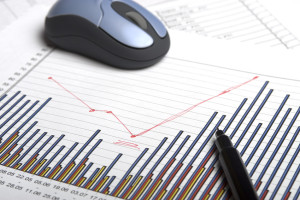 More and more investors recognize the potential offered by managed futures.  We help investors evaluate Commodity Trading Advisors (CTAs) who closely match and complement the investor's individual financial goals, objectives and risk management parameters.  We maintain a large database of independent CTAs for whom we have full disclosure documents available upon request.
What are managed futures?
Managed futures are a highly flexible alternative investment traded on many financial and commodity markets around the world.  With this product, professional money managers (CTAs) direct investments in the futures markets utilizing futures contracts and/or option on futures.   Incorporating managed futures as a portion of your overall portfolio can help investors achieve global diversification as well as lower overall volatility as the returns of managed futures products have historically been uncorrelated with the returns in traditional asset classes.
Trading futures and options involves substantial risk of loss and is not suitable for all investors.  Past performance is not necessarily indicative of future results.  There are no guarantees of profit whatsoever.