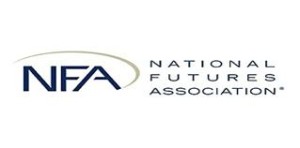 About The FOX Group
The FOX Group is an independent introducing brokerage firm located at the iconic Chicago Board of Trade building in the heart of the city's financial district.  We offer a number of comprehensive futures and options brokerage services designed to meet the needs of individual and institutional traders.
At The FOX Group, we understand that futures and options trading can be overwhelming and complex.  It is for this reason that we work diligently to tailor our services to the individual needs and demands of each individual client.  Whether you prefer a do-it-yourself approach or you are looking for professional advice to guide you every step of the way, we have the personnel and resources to help you achieve your trading goals.
We thank you for your interest in our firm and we look forward to working with you!