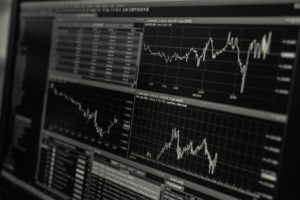 The FOX Group's professional CTA services have been designed and implemented with a single goal in mind – to allow you to solely focus on what matters most: Trading Your Program.
We understand that specific needs and areas of emphasis can vary greatly for each particular program. As such, FOX tailors a customized brokerage service unique to each CTA we work with in an effort to provide the perfect complement for every manager. From administrative services to trade execution to capital introduction and everything in between, FOX has you covered.
Administrative Services:
Accounting and Legal Guidance
Daily Equity and Margin Summary
Real-time Position Updates
APS Trade Allocation to all FCMs
Trade Reconciliation
Fee Invoicing
New Client On-Boarding Services
First-Class Customer Service
Brokerage and Execution Services:
Global Trade Execution
Electronic Trading Platforms
Direct Pit Execution (if needed)
Futures and Options Spread Order Execution
Liquidity Sourcing for Large Orders
Arrangement of Give-up Agreements for Multiple FCMs
The FOX Group is committed to providing a personalized service for your program that exceeds your highest expectations. We will leverage our vast array of resources and industry relationships to assist you in supporting and, most importantly, growing your business by allowing you to focus entirely on the performance of your program.