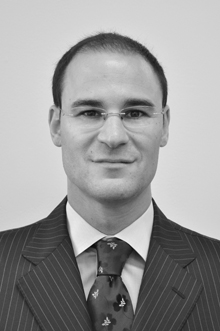 Ryan Fox
President
Ryan is a graduate of the University of Michigan and received the degree of Juris Doctor from the University of Illinois College of Law.  He practiced law in the commodity futures and securities regulation sector for several years in Chicago before moving into the brokerage space.
The aforementioned moderate career shift took place because Ryan's father, Jeff Fox, owned a sizable brokerage firm (Fox Investments) that was undergoing a merger with another financial corporation.  As such, the timing afforded Ryan the opportunity to work with his father for several years before Jeff retired.  Ryan's experiences growing up around the investment industry, practicing law in the financial services field, and ultimately working with his father are irreplaceable to the day to day success of FOX.
In a nutshell, Ryan and his family have been in the alternative investment business for over 40 years.  His team at FOX is very experienced and selected from their vast employment network.  Ryan is currently a member of the Illinois Bar and is the President of FOX.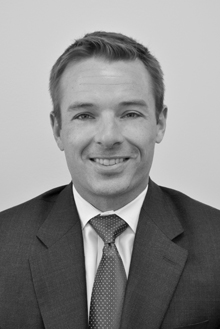 Trent Wagner
Executive Director and Principal
Trent started his career in the futures industry as a market analyst for MF Global.  While there, he was able to build a large clientele of individual retail traders by providing in-depth market analysis across a broad spectrum of markets – with an emphasis on indices, financials, currencies, metals and energies.
In June of 2011, Trent left MF Global to become one of the founding members of The FOX Group.  As executive director of the firm's operations, Trent is well versed in the wide array of products and brokerage services that The FOX Group offers.   His supervisory role notwithstanding, Trent's day-to-day focus still remains predominantly on helping retail clients achieve their trading goals.  Trent is the author of The Weekly Options Trading Report, a newsletter that is disseminated to clients of the firm on a weekly basis that contains detailed option pricing information, implied volatility levels and specific trade recommendations.  In addition, he provides video market commentary for the CME Group and has been featured in interviews with a variety of different TV networks, including WCIU, BNN and Fox Business.
Trent studied finance at the University of Iowa and enjoys spending his free time with his wife and three children.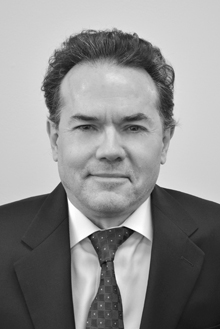 Michael Seek
Head of Global Execution Services
Michael has spent more than 2 decades in the alternative investment industry and has been the lead broker for the Fox family for the last 13 years. Michael's esteemed work with professors at the University of California, San Diego has been the foundation for his success over the past 25 years. This work cultivated the FOX nightly market valuation product that is in high demand throughout our industry. The FOX Group was thrilled to add Michael in 2012. Currently, Michael runs market valuations and Global Execution Services for FOX.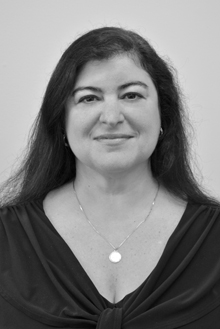 Barbara Levy
Chief Director Futures Division
Barb began her career in the futures industry in 1981 working on the trading floor of the Chicago Mercantile Exchange.  After completing her master's degree in business in 1985, she transitioned over to the retail side of the commodities industry.
Barb offers her customers the benefit of over 30 years' experience in the markets, as well as her expertise in the areas of fundamental and technical analysis.  Further, Barb oversees all algorithmic trading and all auto-traded programs at FOX.
Barb enjoys Las Vegas vacations and spending time with her family including her newborn grandson Jared.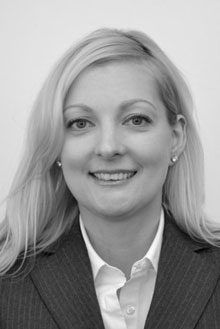 Michelle White
Client Acquisition Specialist
As our head client acquisition specialist, Michelle facilitates the proper placement of prospective clients within FOX in order to best help them achieve their trading goals. Her ability to listen, analyze portfolio diversification, and provide customer service presents our customers with the initial support they need in order to end up in the appropriate brokerage hands within the FOX team.